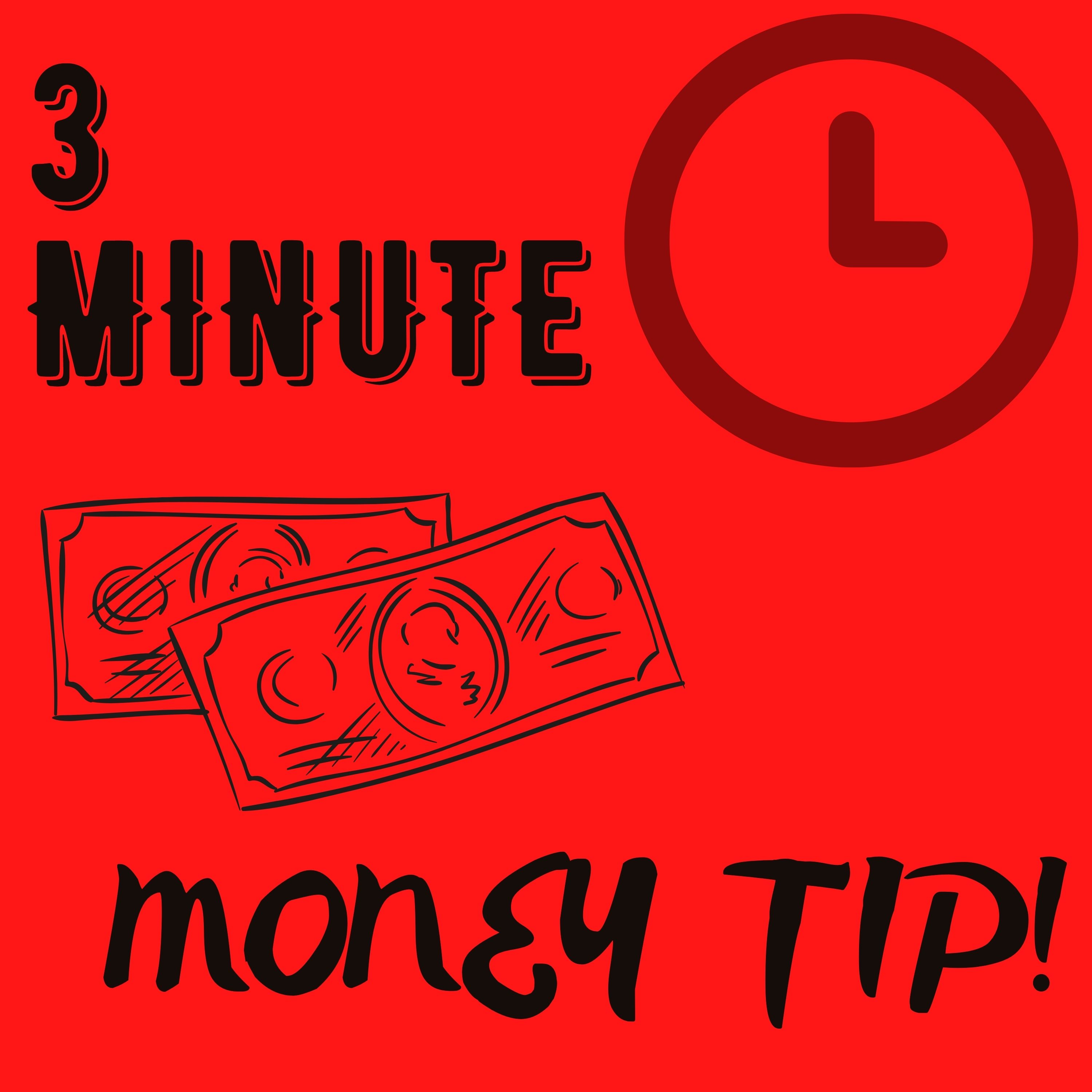 Tom Perrone started in the financial planning business in 1970 and has developed ongoing planning strategies to help his clients hold on to their wealth, avoid financial landmines, and lower their taxes.
He is the founder of New England Consulting Group of Guilford.
The "One Page Solution" is designed to help business owners eliminate the 'The What Ifs'' in their business and personal life, and to develop their "Business DNA".